Madonna is currently under fire for some photos she took of her adopted children.
Madonna's IG story featured multiple photos of her children which people are calling racist and insensitive.
She posted photos that showed watermelon held up in a way that showed them wearing the fruits as dresses and skirts.
Here are the photos she shared of her children on her IG story: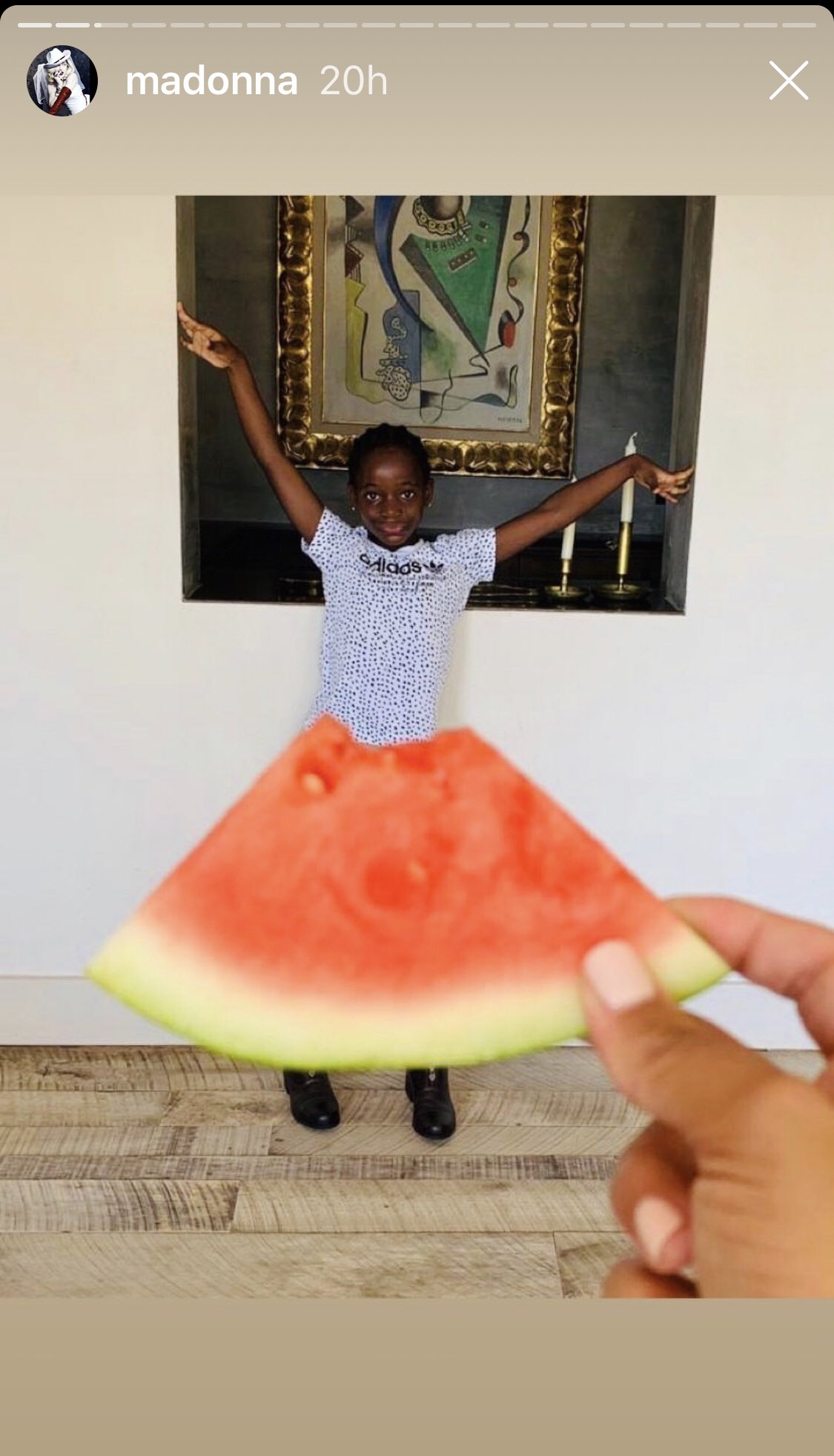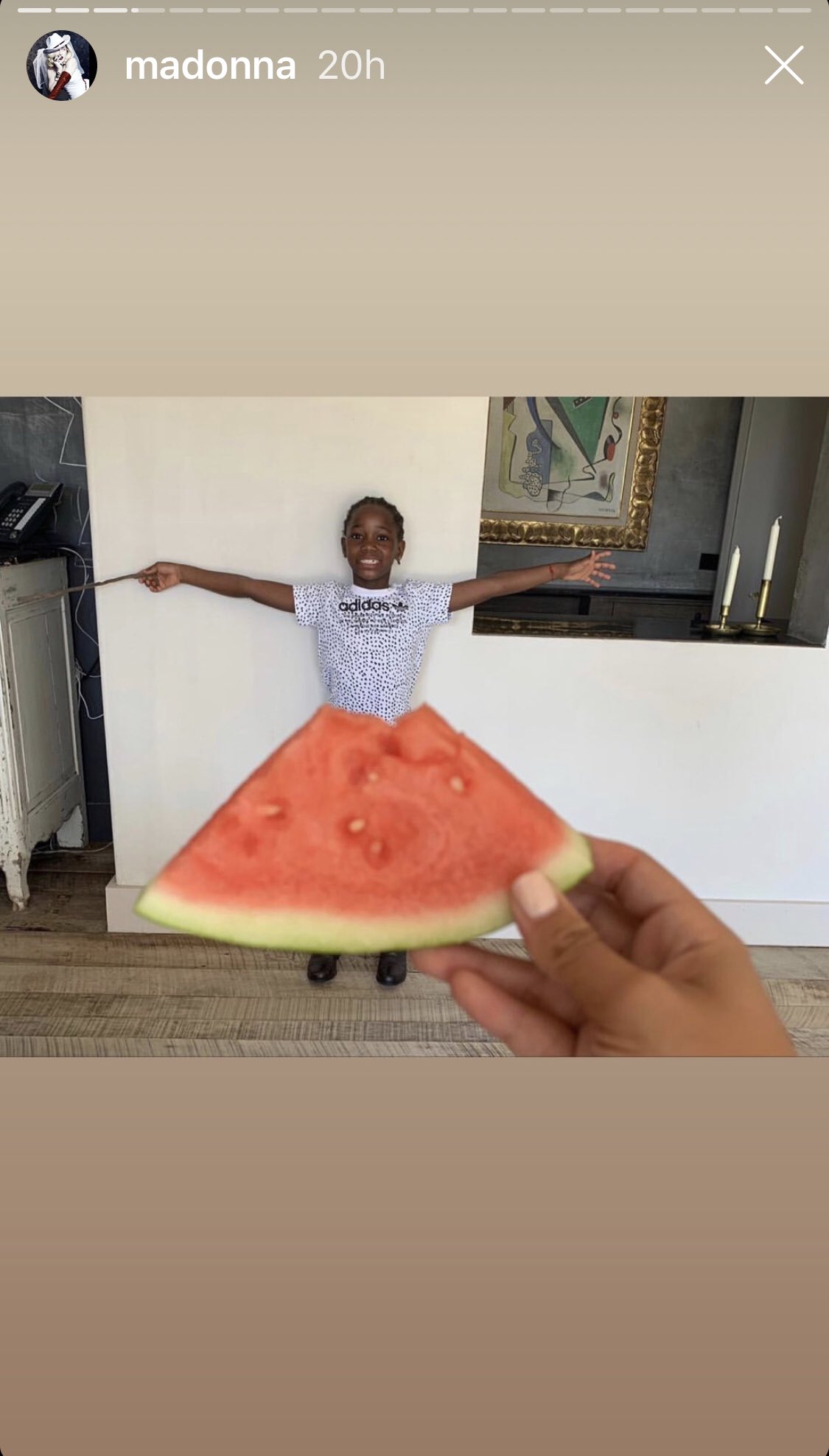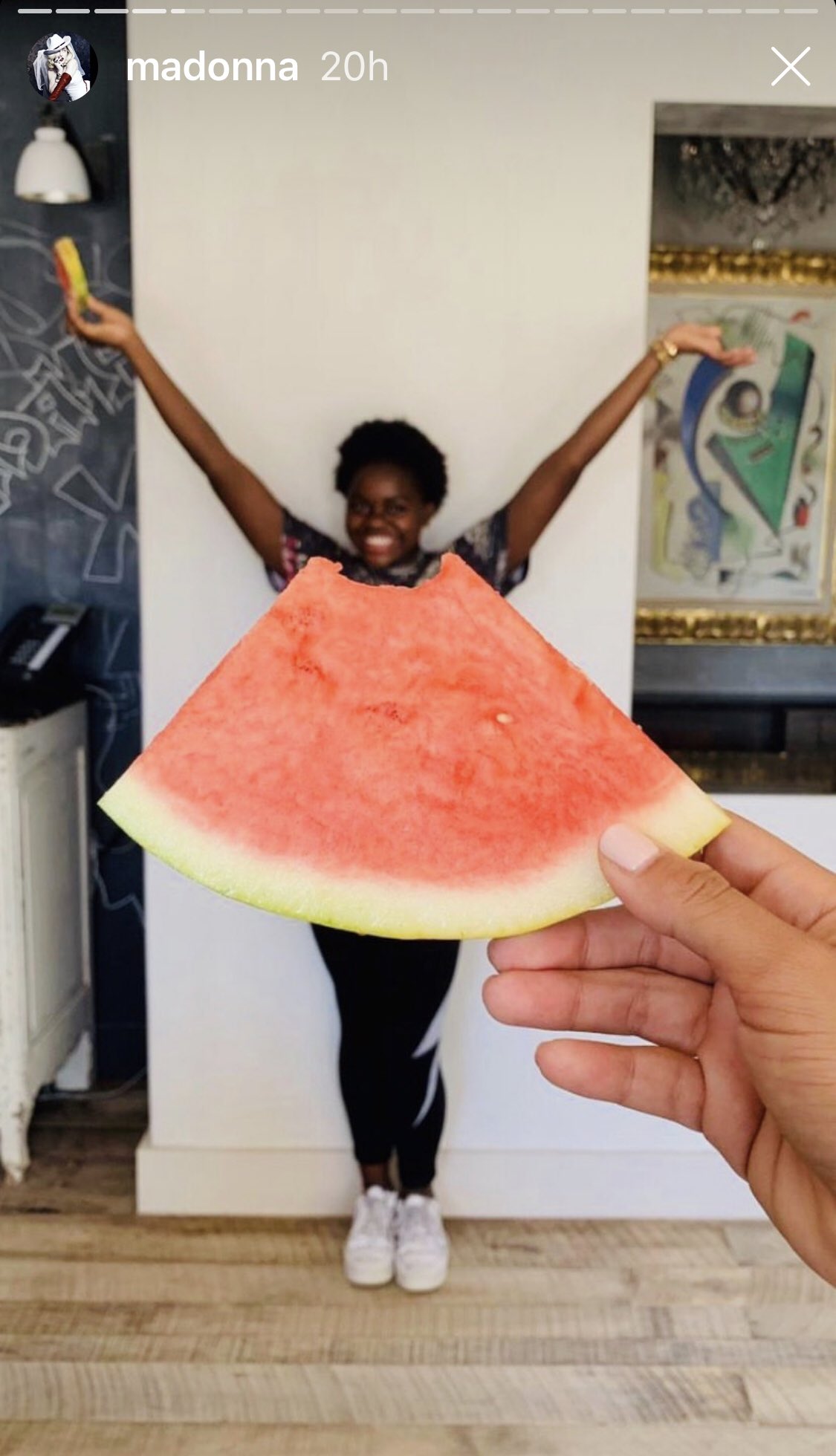 Considering the racist past black people have with watermelons, and the insults, fans called this extremely insensitive and racist.
Others brought up that Madonna also has a racist past of using words like the N word, which she called her son in 2014.
People say she then showed her kids off at the next social events as if to imply "Look at me I can't be racist, I have black children".
Fans are saying she's very insensitive to racism, even making a comment asking why are people allowed to make fun of her age when it's the same thing as racism:
No one would dare to say a degrading remark about being black or dare to say a degrading remark on Instagram about someone being gay. But my age — anybody and everybody would say something degrading to me. And I always think to myself, why is that accepted? What's the difference between that and racism, or any discrimination? They're judging me by my age. I don't understand. I'm trying to get my head around it.
Those coming for her are making the argument that racists are known to insult black people using Watermelons, and referenced that fact that just recently a social media page had to shut down a group where people used watermelons to insult Halle Bailey because she was cast in Ariel, they created posts like these: